New York, NY • JUN 24, 2022
Exclusive Accommodation Provider
GREAT PRICES
Up to

40%

off Your Reservation
ENDLESS SELECTION
Choose from almost any hotel
FLEXIBLE BOOKING
Fully refundable & changeable
SLEEP EASY
100% Risk-free. Guaranteed
Ready to save up to 40% off?
Secure Your Hotel Accommodations Now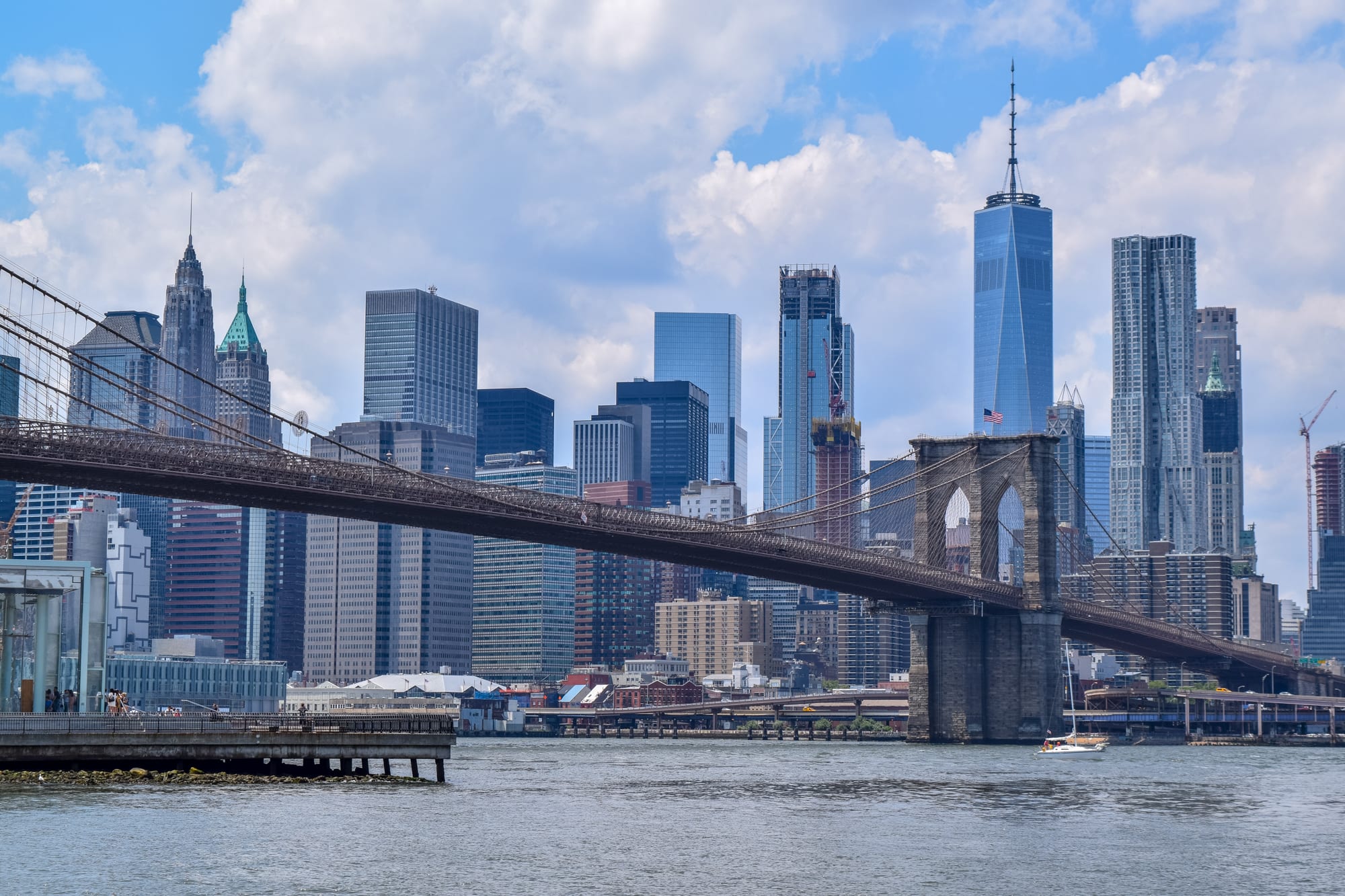 Why You Should Go
Small Business Expo is America's Largest Business to Business Trade Show, Conference, Educational & Networking Event for Small Business Owners, Entrepreneurs & Start-Ups.
Attend their expo in NYC to experience the BIGGEST business networking & educational event for Small Business Owners & Entrepreneurs. Come join other passionate New York Business Owners and learn how to increase revenue & grow your business.
About Vacayz
We know that travel is vital to so many small businesses and felt compelled to provide a solution that could benefit both business travelers and hoteliers during these difficult times. Using our proprietary concept of Travel Options, small businesses are able to benefit from discounted prices and date flexibility, while hotels can enjoy increased security.

We are proud to offer 100% risk-free travel that includes no penalty for cancellations, fitting the current times of uncertainty. Through this strategy, we can help the world ease back into travel in a way that is not only necessary but also feasible, one step at a time. Click here to learn more about Vacayz