Secure Ongoing
Cash Flow At All Times
Vacayz provides direct access to thousands of corporate account opportunities for hotels. By aggregating small-medium fast-growing, COVID-resistant businesses, hotels receive an advanced commitment on future bookings from companies with a high travel frequency. This also provides hotels the opportunity to build long-term relationships with and commitment from global companies of all sizes.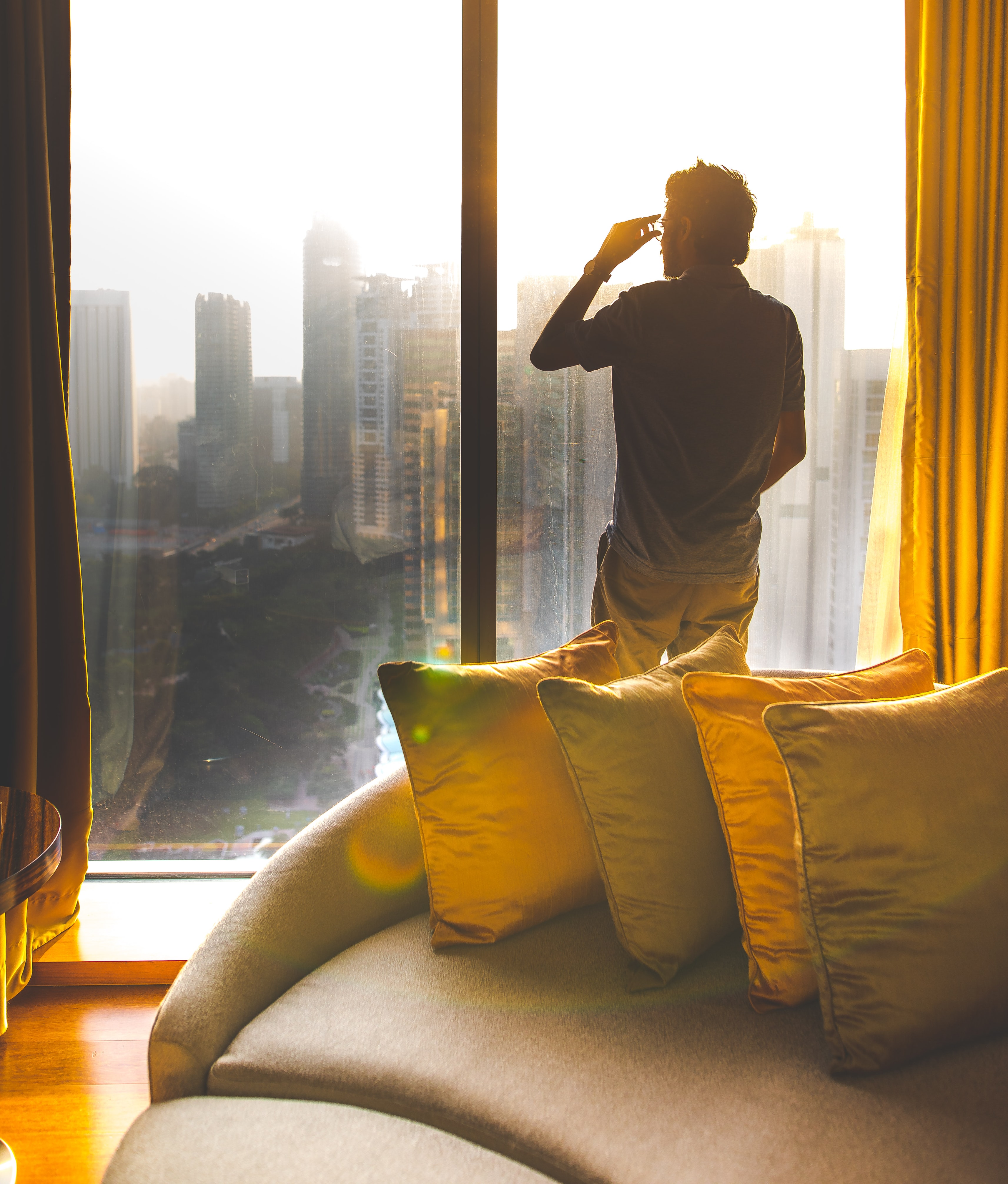 18,000 Companies
To secure long term relationships with
Advanced Commitment
We secure travel budgets from frequent travel companies
You Set the Terms!
In a flexible, hassle-free manner
Advanced commitment
Businesses commit their annual budget to Vacayz
Access to over 18,000 companies
You set the terms
Offer the corporate rates you already have in place.
Set blockout dates.
No integration needed
Businesses complete booking directly on your reservation platform and fulfill their
discounts.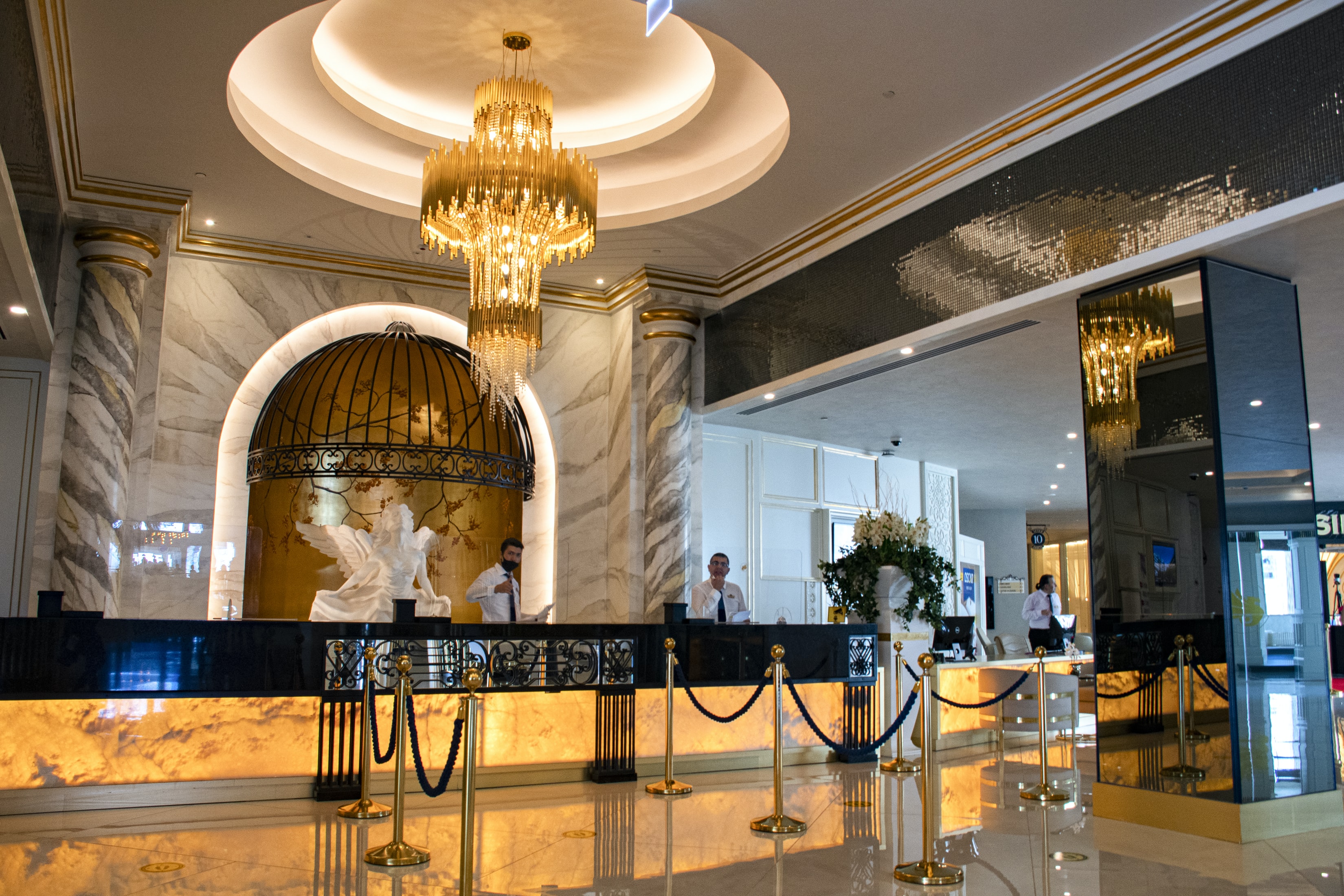 Stability for your hotels. Peace of mind for your guests.
It's not another booking channel -
It's a stable B2B revenue stream for your hotels!