Vacayz collaborates with Cybertech to secure discounted rates for 500,000+ hotels. We offer convenient hotel options with flexible change and cancellation policies.
Book early for the best selection and prices.
500,000+
Hotels to choose from, worldwide
UP TO 40% OFF
Business trip hotel stays
FLEXIBLE BOOKING
Fully refundable & changeable
100% RISK FREE
Transactions guaranteed
We take care of you...
Waived facility fee
Shuttle bus to EXPO
Complimentary WiFi
Access to the fitness center
Coffee in the lobby each morning
Complimentary wine hour Monday-Saturday from 4-5 PM
We can also help with...
Airport pick up and drop off
Car rental bookings
Daily personal drivers to events and meetings
Tours to Jerusalem, Dead-sea, Haifa, Golan, and more
To Find out more about Cybertech Shuttle services, click here.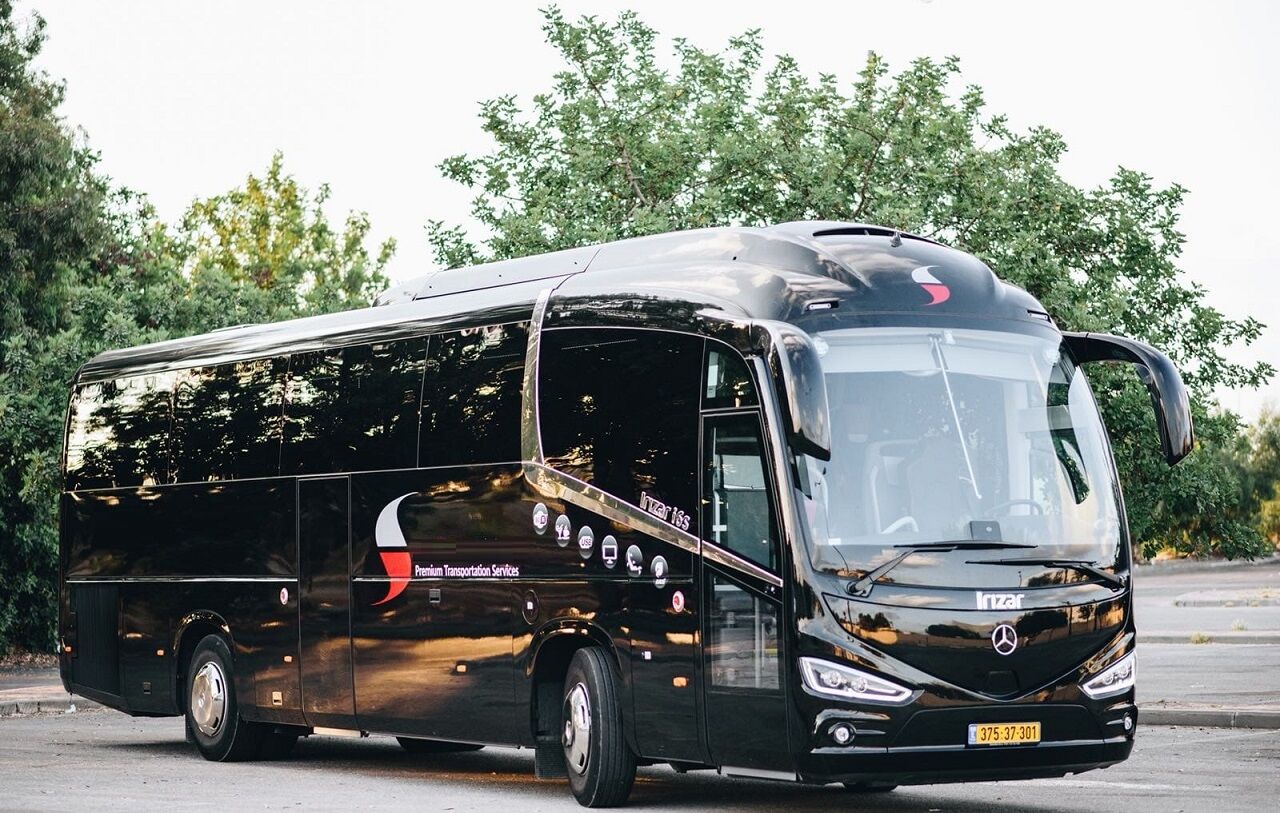 Secure Your Hotel Accommodations Now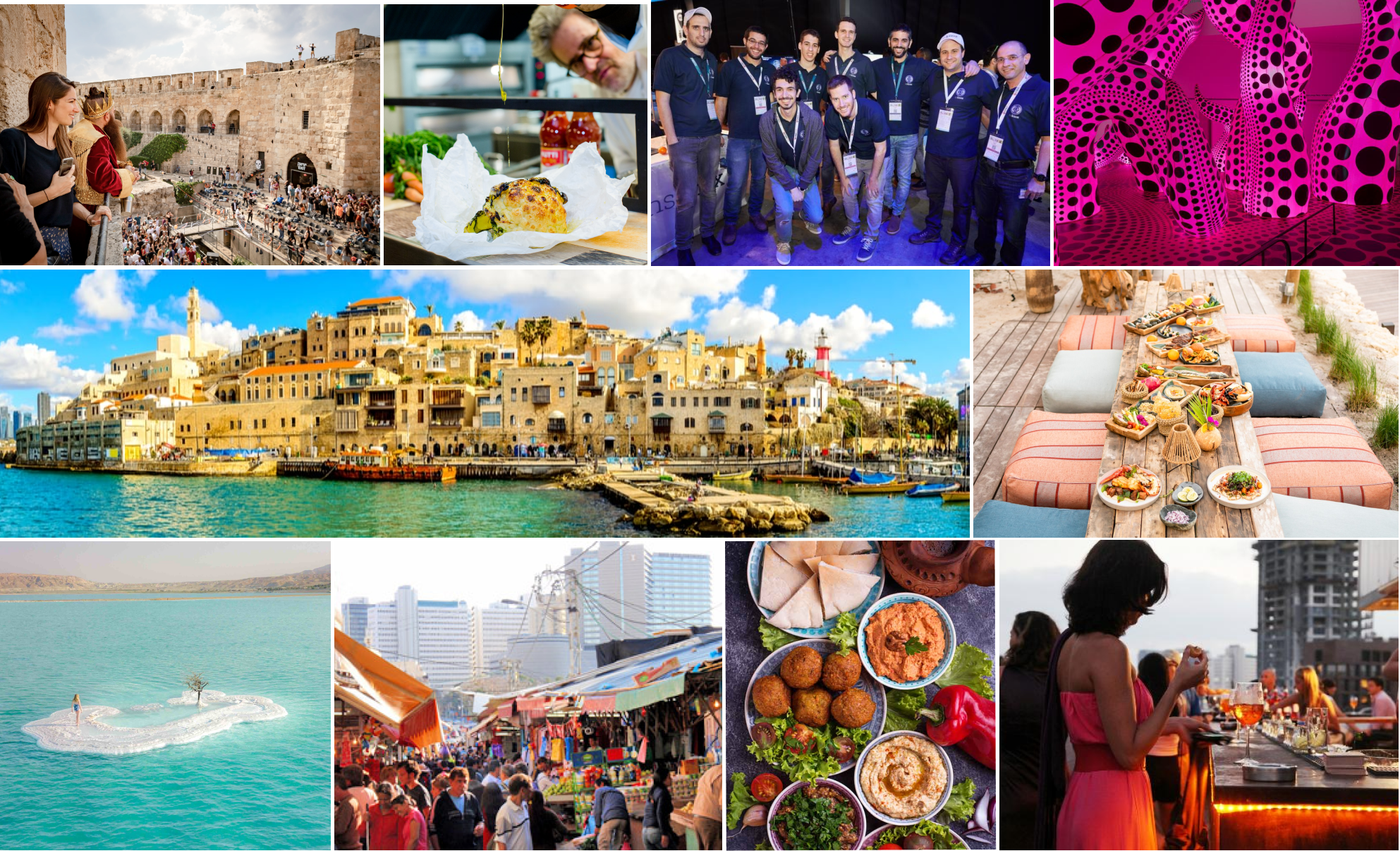 Why You Should Go
Located on the Mediterranean Sea, Tel Aviv is home to a rich culture, beaches, local food and drink, and a booming nightlife. When you are not connecting with industry leaders, you can spend your time exploring the city, visiting any of the numerous historical and cultural attractions, museums, or sites, as well as spending your time indulging in the great food that Tel Aviv has to offer. If you want more of a relaxing time, you can head to the beaches of Tel Aviv, which are often ranked as some of the best beaches in the world.
At night, Tel Aviv becomes a city that never sleeps, offering many different restaurants, lounges, bars, and clubs for whatever you prefer. If you do not like nightlife, you can enjoy the performing arts, watching the Israeli Opera perform at the Tel Aviv Performing Arts Center on any given night.
About Vacayz
We know that travel is vital to so many small businesses and felt compelled to provide a solution that could benefit both business travelers and hoteliers during these difficult times. Using our proprietary concept of Travel Options, small businesses are able to benefit from discounted prices and date flexibility, while hotels can enjoy increased security.

We are proud to offer 100% risk-free travel that includes no penalty for cancellations, fitting the current times of uncertainty. Through this strategy, we can help the world ease back into travel in a way that is not only necessary but also feasible, one step at a time. Click here to learn more about Vacayz