Miami, FL • Coming soon...
Exclusive Hotel Deals Up to 40% Off
VIRTUALLY ANY HOTEL
Choose from almost any hotel
FLEXIBLE BOOKING
Fully refundable & changeable
100% RISK FREE
Transactions guaranteed
Secure Your Hotel Accommodations Now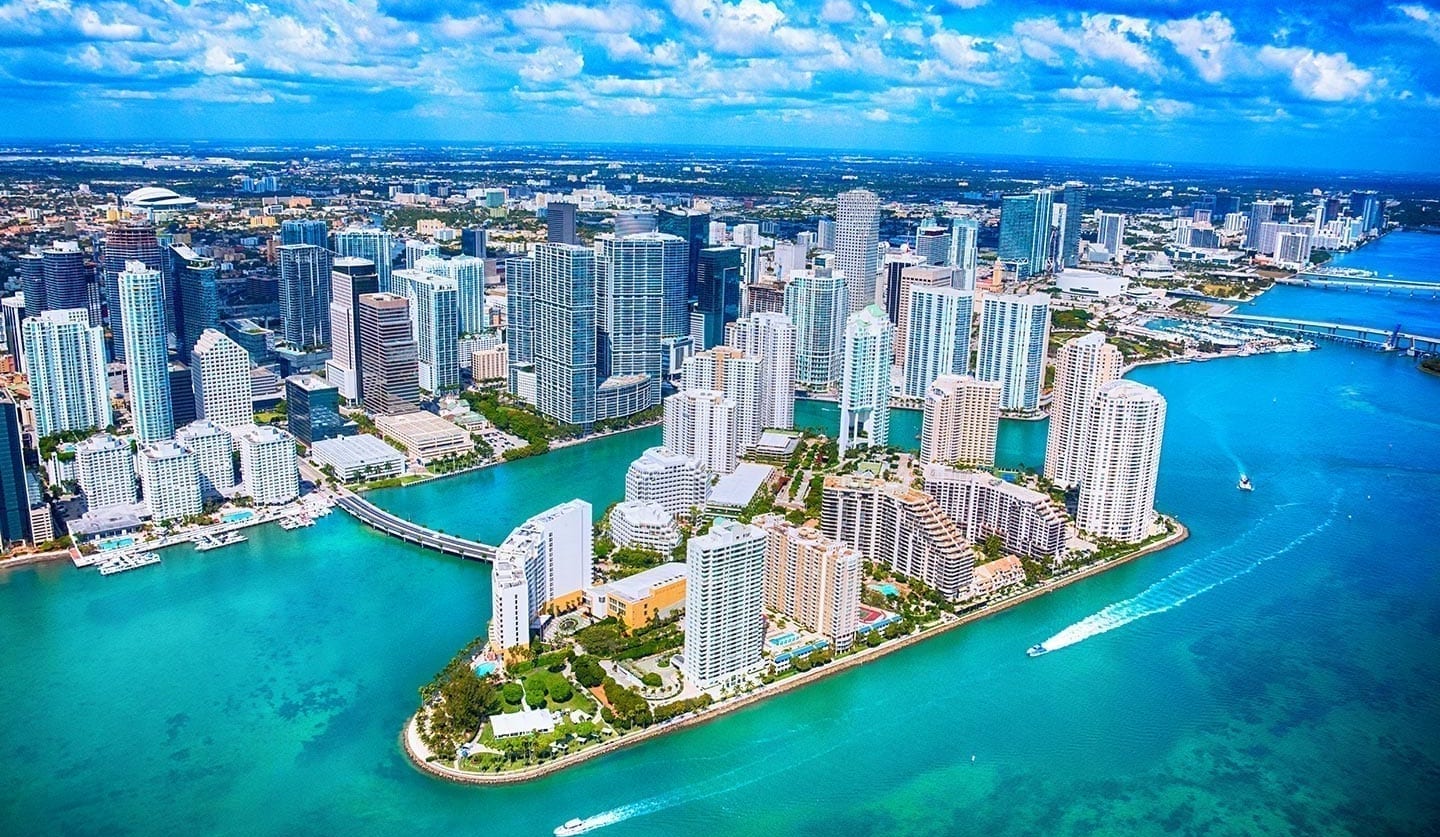 Why You Should Go
Featuring cutting-edge conferences and grand exhibitions, Cybertech events attract world-renowned speakers and market-leading companies and strive to be the international go-to place for networking, technological discoveries, cyber business, and cyber diplomacy. Attendees and participants range from small start-ups to tech giants, government officials, academia, and investors.
About Vacayz
We know that travel is vital to so many small businesses and felt compelled to provide a solution that could benefit both business travelers and hoteliers during these difficult times. Using our proprietary concept of Travel Options, small businesses are able to benefit from discounted prices and date flexibility, while hotels can enjoy increased security.

We are proud to offer 100% risk-free travel that includes no penalty for cancellations, fitting the current times of uncertainty. Through this strategy, we can help the world ease back into travel in a way that is not only necessary but also feasible, one step at a time. Click here to learn more about Vacayz