Vacayz Travel Options
Travel Options are discounts to be purchased prior to booking that secure an attractive booking price for travelers and simultaneously provide hoteliers with a steady flow of income. This way, the travelers help Hotels survive the pandemic by generating ongoing cash flow for them and saving money on future travels.

THE CURRENT MARKET
99% of businesses in the US travel like consumers
Only 1% of businesses - the larger corporations - receive discounts on their hotel stays. That's 32 million businesses that pay regular consumer market prices on their travels. This is where Vacayz comes in. Vacayz is revolutionizing business travel for small businesses, guaranteeing large corporate discounts and flexibility that's completely risk-free and 100% refundable.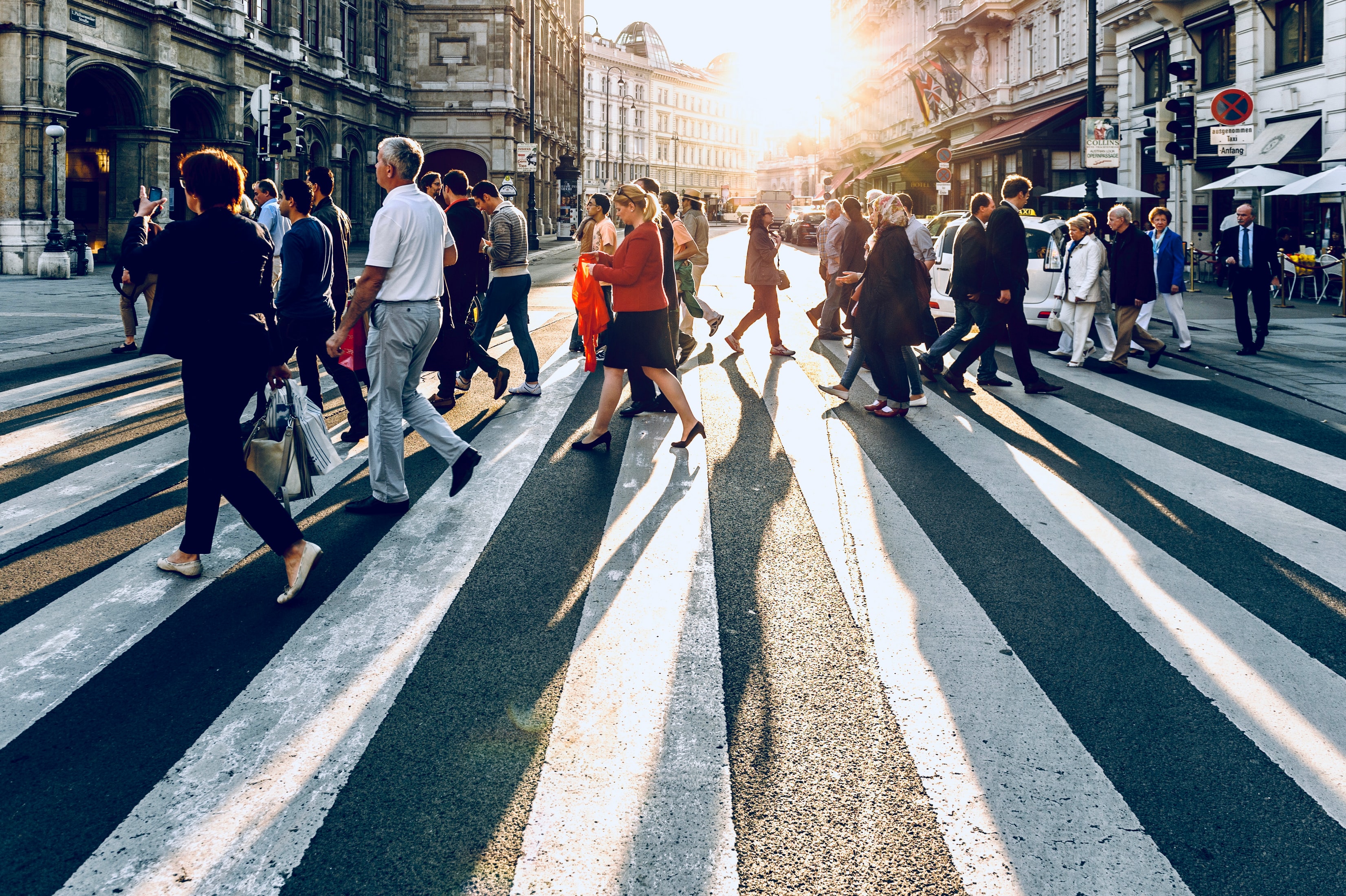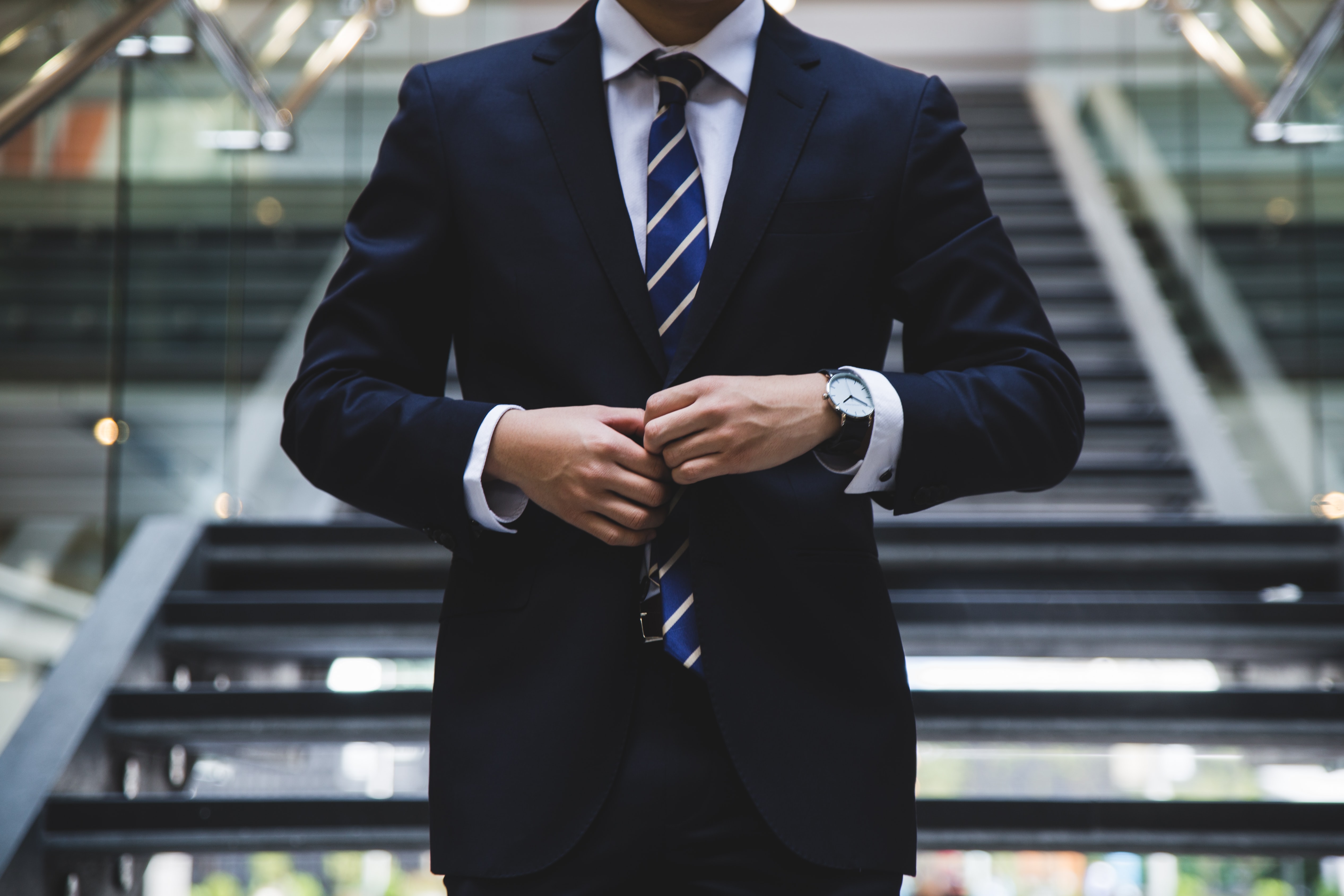 OUR SOLUTION
A Game Changer In The Travel Industry
Our revolutionizing model allows businesses to purchase their trips at a significantly lower rate, uniquely secured by Vacayz. Risk-free guaranteed!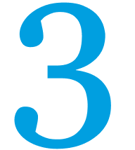 Choose Destination
Let us know where you need to go, with or without specified dates
Secure Rate
We will send you top deals featuring the best corporate discounts
Confirm & Pay
Set on dates? Simply complete your booking and pay
Travel Plans Interrupted? We've got you covered.
Cancel free up to 3 days before arrival!
Get the rates you deserve